Hello!! Its THAT time of the year.  Halloween costume preparation, tempting aisle strolls past Christmas decor and planning THAT special Thanksgiving plate.
My Halloween preparation always tends to be 50% easy and 50% stumped. One daughter always chooses an easy costume that I can order on Amazon (one down…). Our youngest daughter on the other hand..not so easy. She comes up with made up animals and quite possibly the only child wearing these costumes. So this year wonder woman and this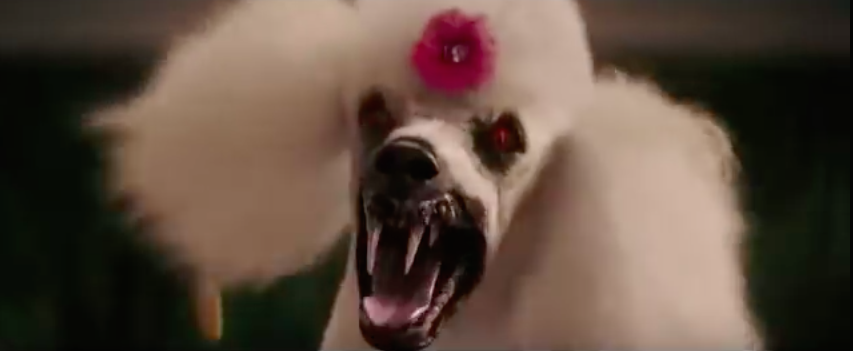 will be gracing your streets…YES my friends..THIS. Share my joy. Happy Halloween.
Today I wanted to share my secret pie dough recipe. Its VERY easy to work with and you can toss it together in a few minutes, pop in fridge and BAM. Perfect Pie Dough.
This dough will work for any sweet pie and is a perfect addition if your making pies for Thanksgiving!
I hope you Enjoy!
XO,
(I tossed in a printable below!)
Amy
The Perfect Pie Dough
Servings: 8
Difficulty: easy
Ingredients
2 2/3 cups all purpose flour
1 tsp salt
1 stick cold unsalted butter, cubed
1/2 cup chilled solid vegetable shortening
5-7 tbsp ice water (or more as needed)
1 tsp apple cider vinegar
Directions
In a large bowl, mix together all dry ingredients.
Add butter and shortening, blending with two forks or a with pastry blender until it forms a crumbly course mixture.
Add  water, one tbsp at time until the mixture becomes moist and dough like. Use hands to help mix, divide dough into two balls, cover with plastic wrap and put in refrigerator to chill for at least an hour.
Once chilled, roll out onto a lightly floured surface (one ball at a time). Use one ball for crust and one for top.
Butter pie plate and line pie with bottom dough. Pinch pleat or crimp and trim edges as desired.
Blind bake your bottom crust for 9-15 mins at 350-400 degrees until golden. Use pie weights to keep crust from bubbling and having air pockets.
Fill, finish with top pie crust and bake accordingly!
Pie dough can be made a few days in advance!
There will be extra dough you can store in fridge!